Find the
perfect

shot.
Instantly.
Icono helps you create the perfect video in seconds to let you focus on what you really want to say.
THEY TRUST US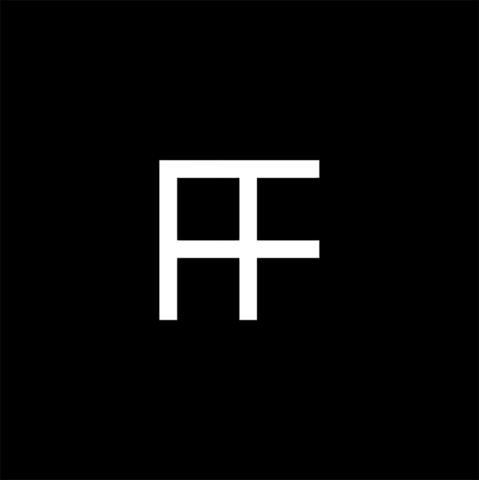 With the power of AI,
ICONO allows companies & creatives
to spend less time searching
for references,
and more time creating

Many use cases based on your industry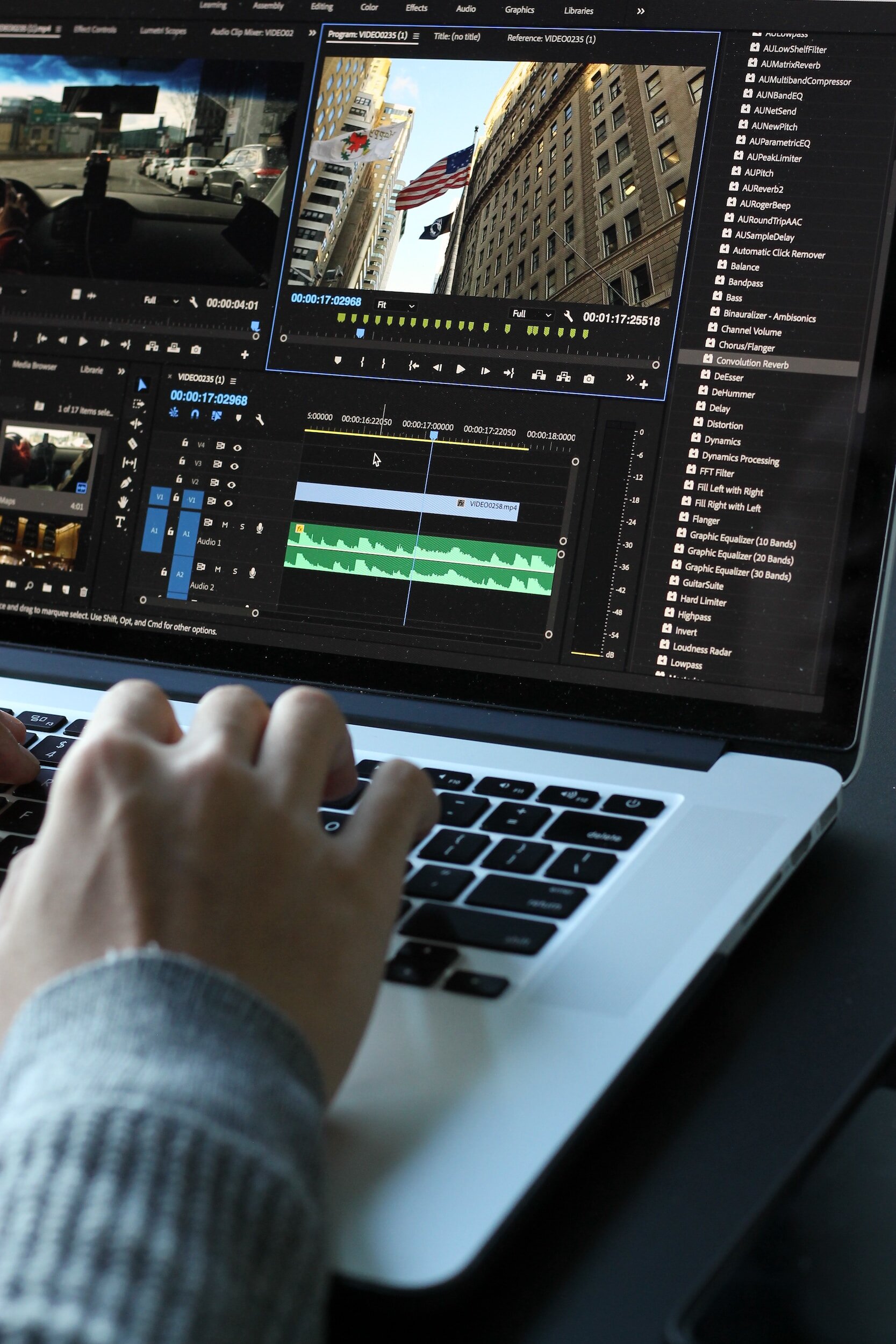 CONTENT CREATION
Every video starts with a bunch of shots. Finding that one perfect shot is an art, but looking through your achive isn't.
Use ICONO to save time and money and find that one shot in your hours of video.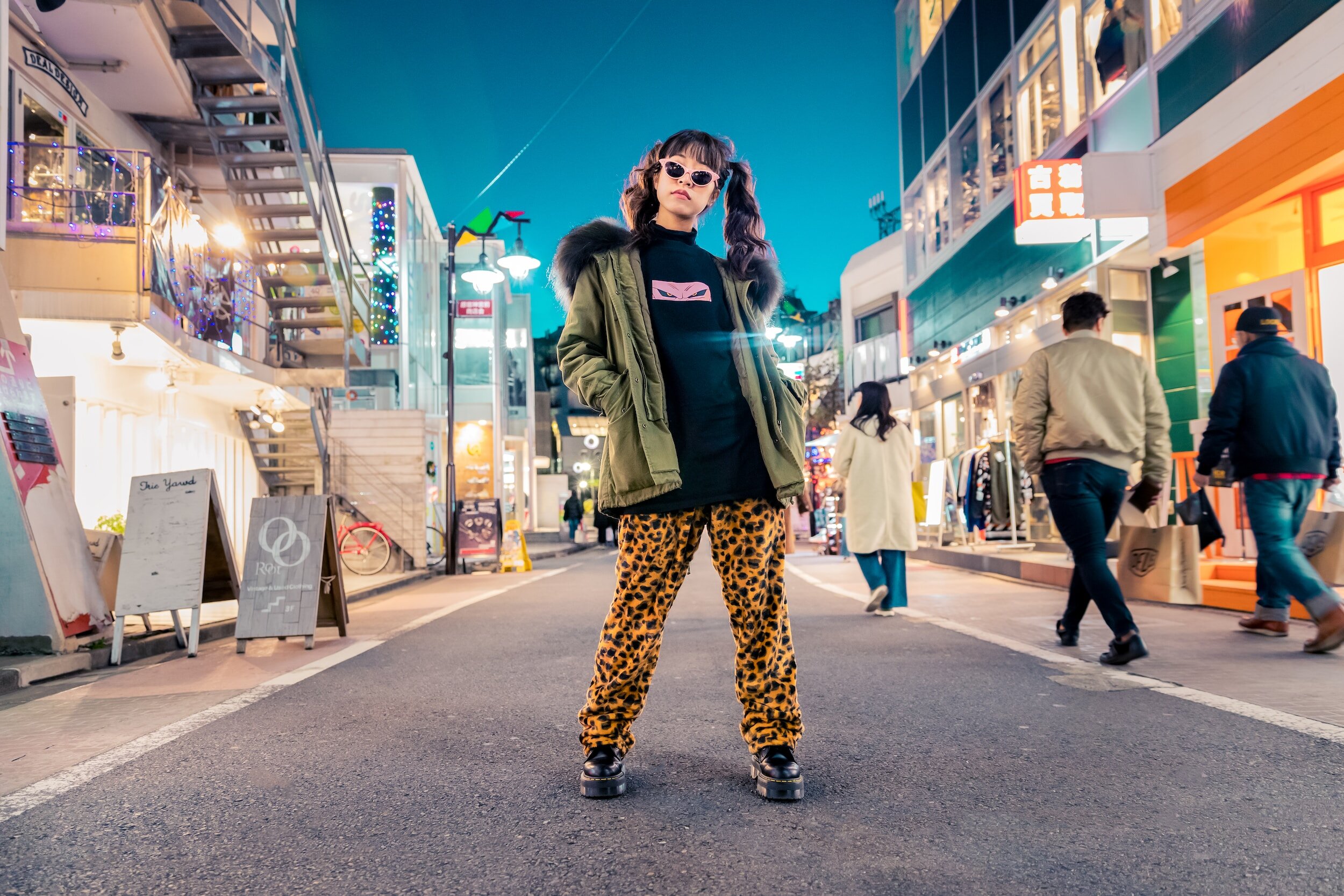 TREND ANALYSIS
Video is now 80% of the web trafic, and trends move fast. Find out quickly what are the trends in your industry, and always be on the forefront of creativity.
VISUAL RECOMMANDATION
Use our API to link content that look similar visually, independant of metadata. E-commerce websites love using ICONO to recommand products that look exactly like what you're looking for.
Try it out now
Want to more more? Check out our FAQ.
You can use ICONO for free right now!
Our database of over 10 million shots is free to search through. If you want more features, like filters, saving collections, and more, you can subscribe to ICONO pro.
ICONO is the only AI visual search engine capable of looking for images and shots and videos, in natural language.
Take Youtube for example: it can only search through titles and descriptions, sometimes subtitles. But it can't find that one shot you have in your head.
Other websites allow you to search through movie screenshots for example, but none have our industry-leading database of 10 millions shots from various video types.
Yes! ICONO is not only a website, we also offer an on premise version that can work on YOUR data, 100% offline, no matter the size of your data.
Because we own 100% of our technology, we are the only solution capable of analyzing your images and videos on premise, without the need to upload videos to the cloud. We respect your privacy.
Interested in our offer? Please contact us to talk with us about how we can integrate with your business.
We do, and a very generous one! Earn money with ICONO by getting a percentage of the sales you made happen, for life!
Congrats on making it this far!
Use this promo code to get your first free month: READER
Search through the biggest video database, at the best price on the web.
Unlimited video search

Largest video database in the industry

Natural language search

Powerful AI based filters

Collections to save your favorite shots

Export shots to your video editing software
Register
Most Popular
Unlimited video search

Largest video database in the industry

Natural language search

Powerful AI based filters

Collections to save your favorite shots

Export shots to your video editing software
Choose plan
All the power of ICONO pro

Use locally on your own database

No video upload, 100% offline

Familiar, simple UI

Docker API for even greater integration into your custom tools

24/7 phone and mail support
Contact us